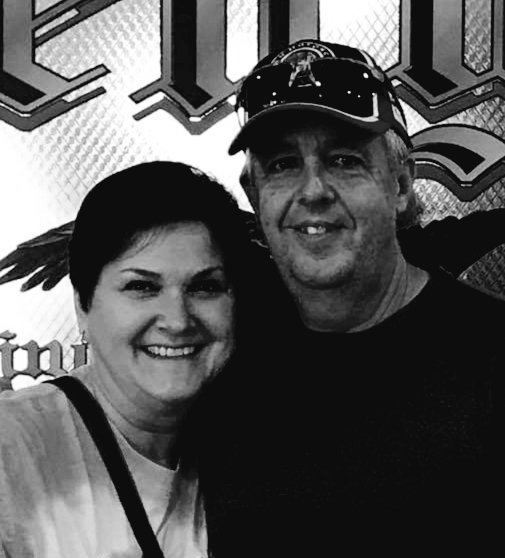 PASSION IN EVERYTHING WE DO
Custom Multicades is owned by Chris and Linda Stewart and operated out of Louisville, KY.  They have been in the amusement business for over 20 years and are dedicated to what they do.  They provide quality products and services at prices that cannot be beat.  They can customize many different types of arcade machines, using high quality printing and design services.
After taking over the business in the spring of 2019, they have created hundreds of machines, all with the finest quality parts and workmanship.  Their attention to detail ensures that the machine that you order will look better than you ever imagined.  Chris and Linda are dedicated to providing the best product at a reasonable price and backing that up with excellent customer service.  You can trust them to provide the arcade machine of your dreams that will last you for years to come.
CUSTOMER SERVICE IS OUR BUSINESS
From first contact to playing your first game, Custom-Multicades is here for you.
OUR TEAM
We are a dedicated group of professionals looking to produce your dream machine.

TESTIMONIALS
What our client say about us
…It's awesome! Hard to put the game down lol…
…This is the coolest present I could have received. I knew it was something cool but my wife wouldn't tell me…
…I think we are going to need another one. My neighbor will not leave…
…Absolutely love it so thank you very much!  …all the grahics look amazing…
…AWESOME… My kids are on it constantly. I have not even had time to play it yet…
…This brings back memories of just how much money I wasted when I was a kid. Great machine. Thanks again…